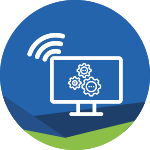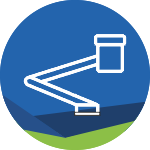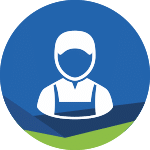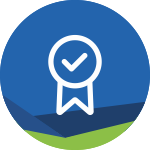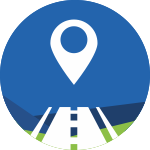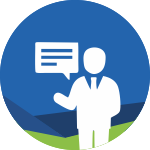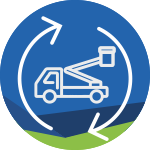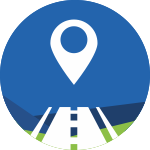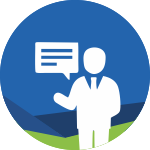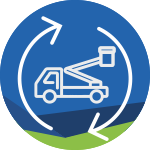 BOOM LIFT REPAIR FOR AERIAL PLATFORMS
SOCAGE CUSTOMER SERVICE,
BOOM LIFT REPAIR.
Year after year, we expanded our network of distributors and technical service workshops throughout the national territory. We offer the best maintenance and repair for overhead basket and lifting platforms.
The result of all this specialized structure allied to the SOCAGE product and the clear vocation of customer service, make SOCAGE DO BRASIL the best solution for any need in the field of work at height.
Last year we also expanded our commercial network and increased the technical assistance service with mobile units. In this way, we provide a high quality technical service to our customers. Your elevating equipment is in good hands.


SOCAGE: QUALITY SERVICE, RELIABILITY AND SAFETY FOR YOUR AERIAL BASKET
SPECIALIZED WORKSHOPS
All repairs are performed by specialized professionals with experience in lifting platforms, thus reducing maintenance time and costs.
Thanks to our specialized workshops we cover the entire national territory, our qualified technicians and the efficient logistics of spare parts ensure that the equipment is always operational.
MAINTENANCE
Maintenance service is a decisive factor for your equipment to operate properly. Through efficient processes, qualified personnel and original spare parts, SOCAGE does everything possible to ensure that your platform stays as long as possible at the heights. We keep your equipment and any platform in the best possible condition so that it is always operational, specialized maintenance is the key to achieving high production and reducing costs with downtime.
SO YOUR EQUIPMENT WILL ALWAYS BE OPERATING ON HEIGHTS
Where's your serial number?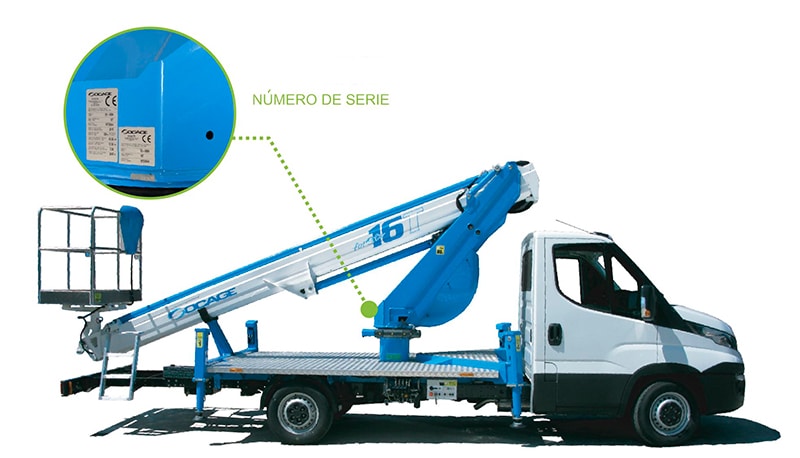 Our story began 40 years ago